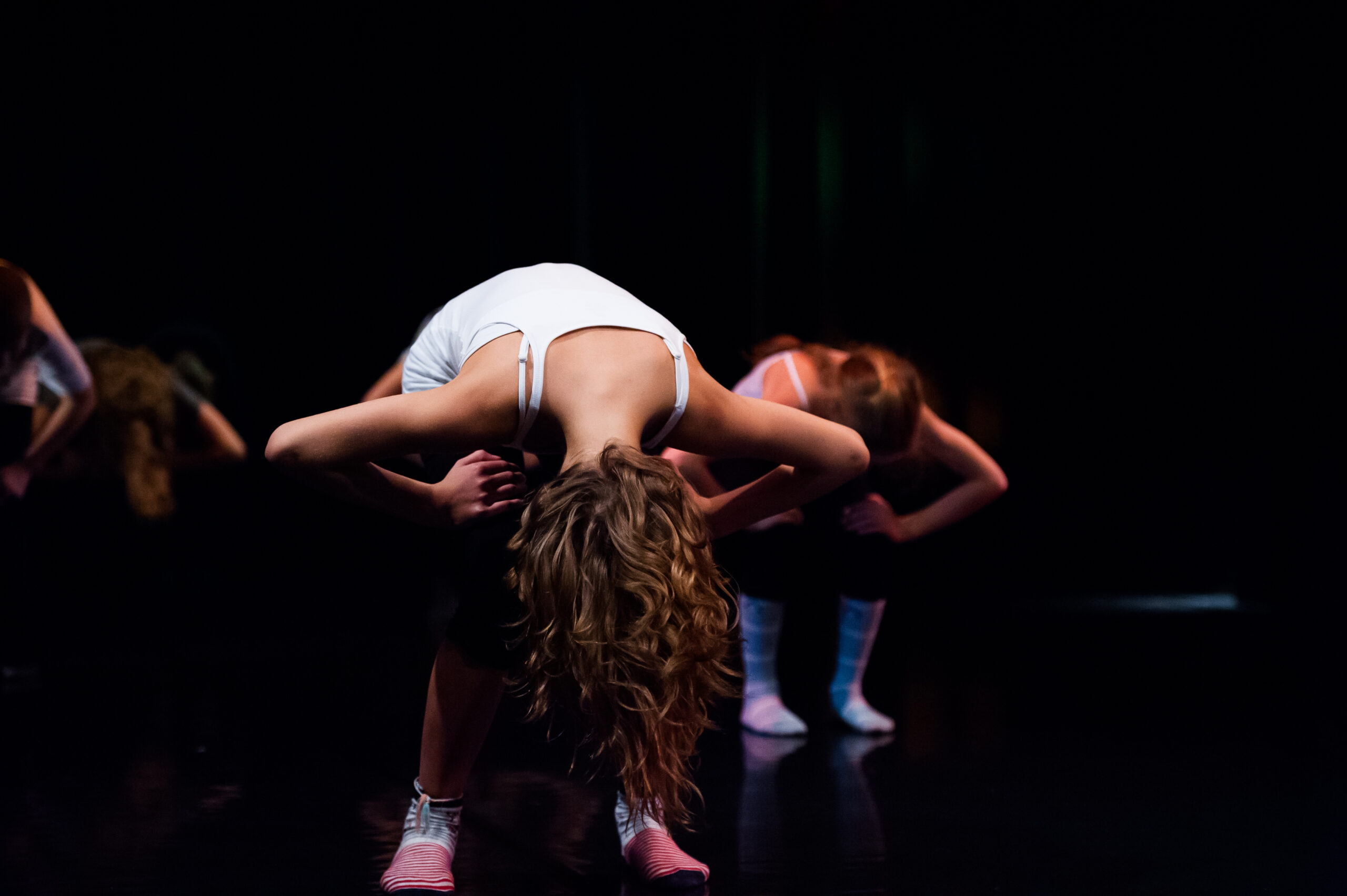 Dance · Theatre · Art · Bodywork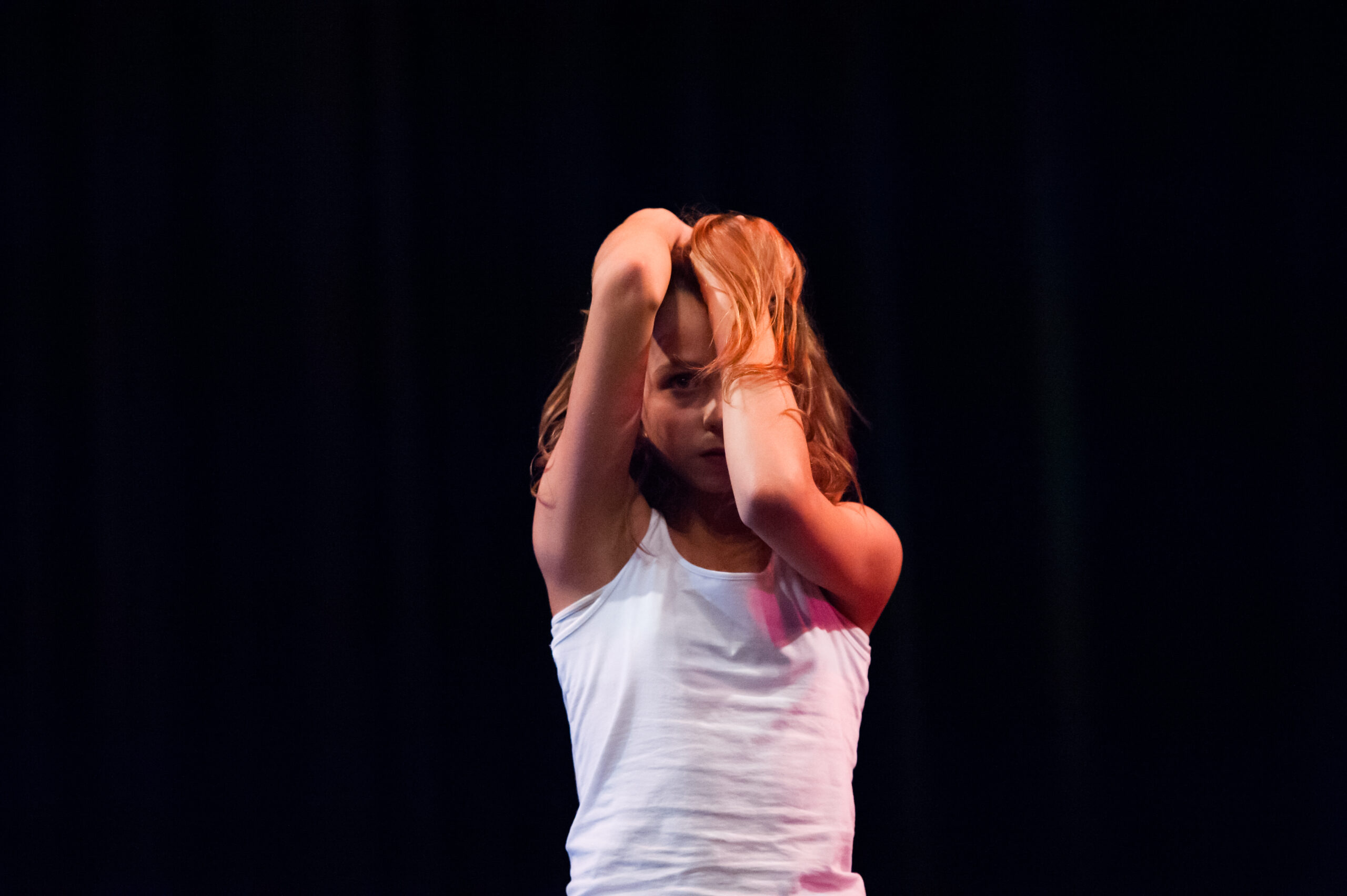 Dance · Theatre · Art · Bodywork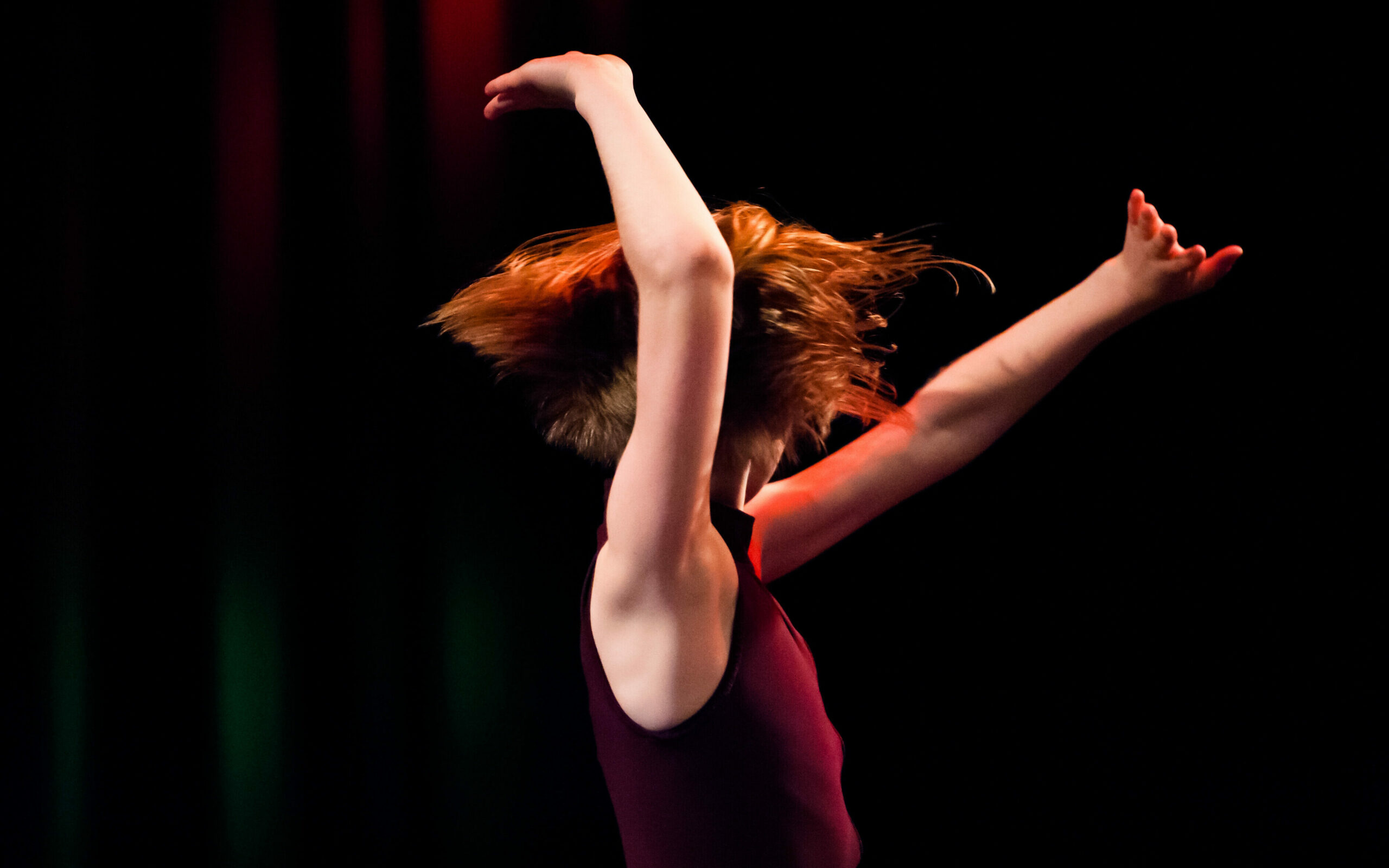 Dance · Theatre · Art · Bodywork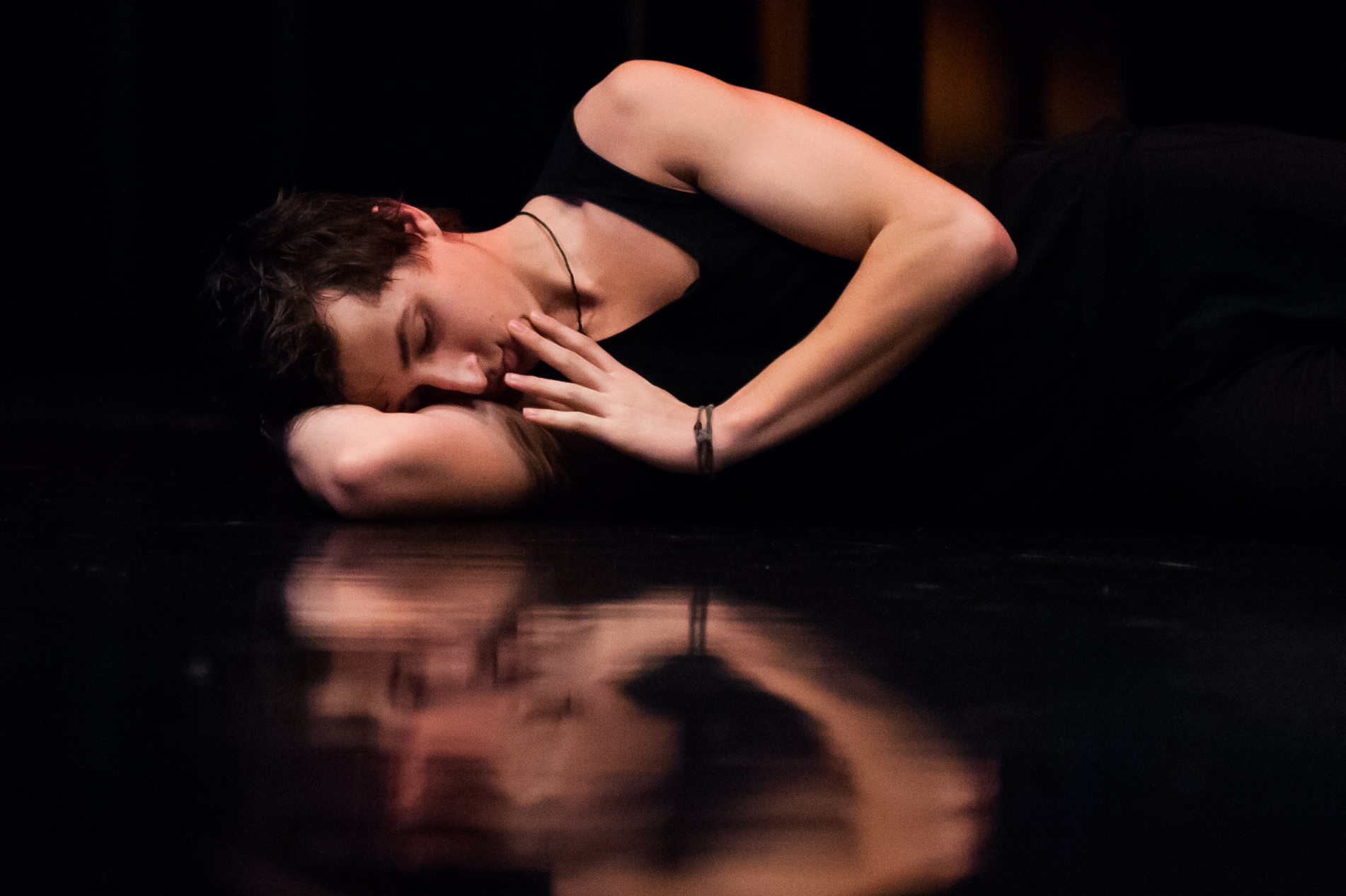 Dance · Theatre · Art · Bodywork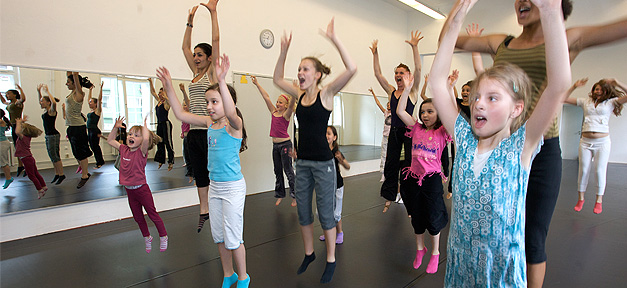 Dance · Theatre · Art · Bodywork
Welcome to Placement – Berlin
You are looking for a dance space you can trust, where the craft and knowledge of dance art and bodywork is professionally taught. Immerse yourself in the world of dance and movement art.
Learn more from us about the diversity of dance and the infinite possibilities that dance represents as a form of movement and expression.
Placement is a central place for all people who are searching and seeking professional instruction in the art of dance and bodywork. With us you will find lessons with different content for all ages and levels. We offer intensive workshops, stage dance presentations ,dance theater projects, dance in schools and personal training.
The offers are directed to all people , who want to deal more deeply with the form of expression movement and dance as a central point and want to educate themselves.
For further questions you can contact us personally. We will gladly inform and advise you! The entry is possible at any time with a registration for a trial lesson.
We are looking forward to your visit in our rehearsal and teaching rooms in Berlin-Wilmersdorf.